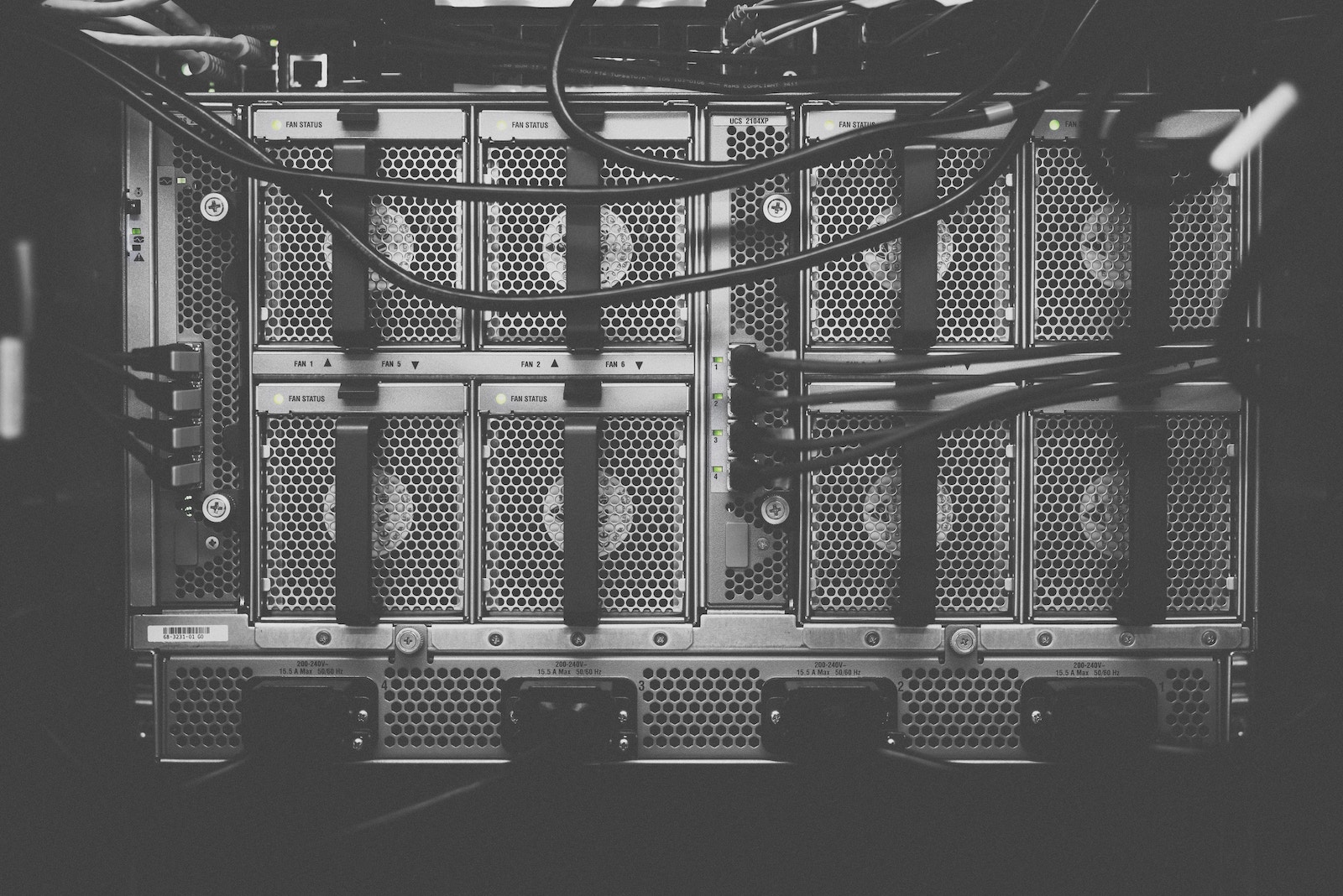 Data science and machine learning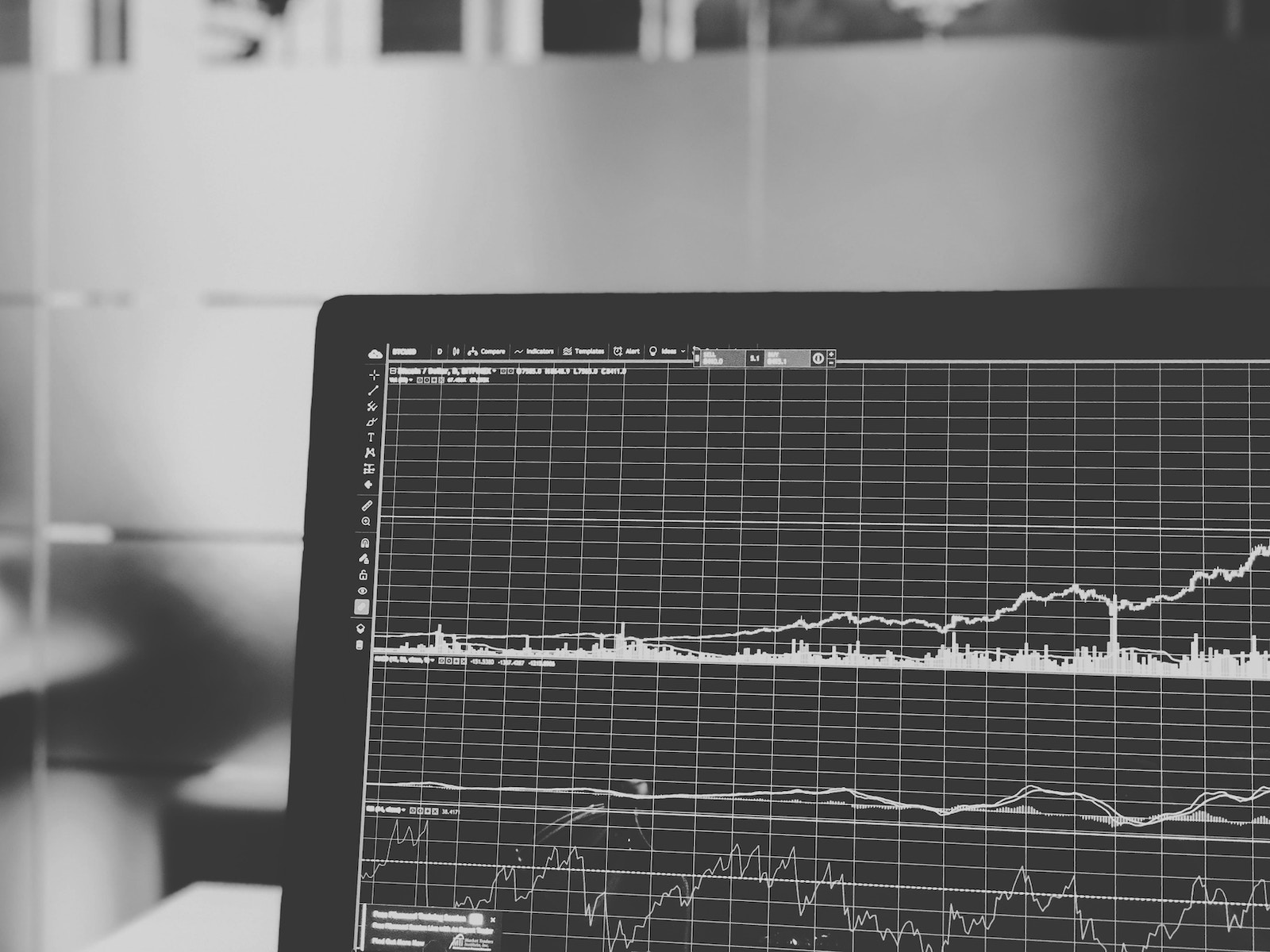 Policy analysis and evaluation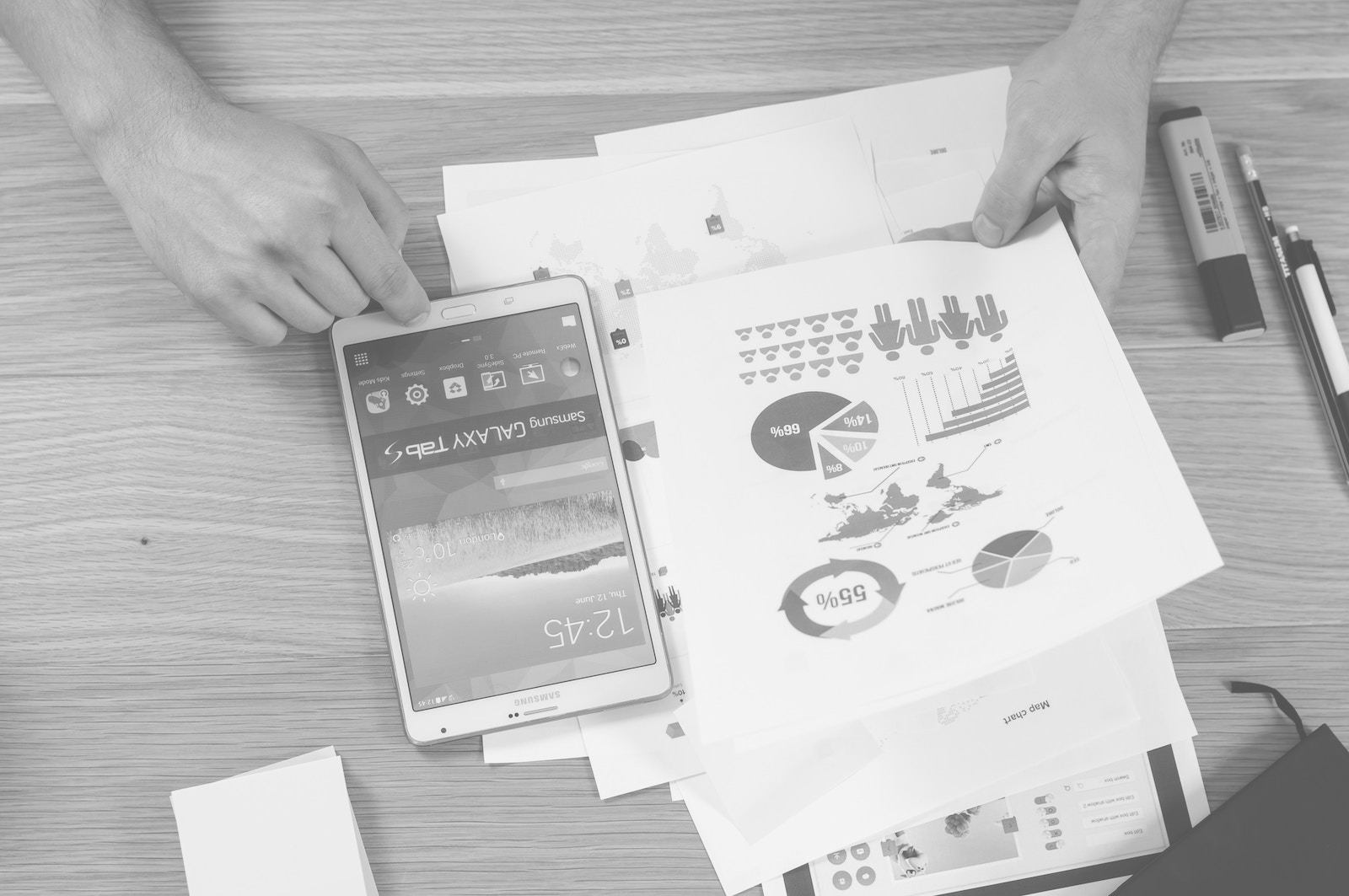 Data visualization and storytelling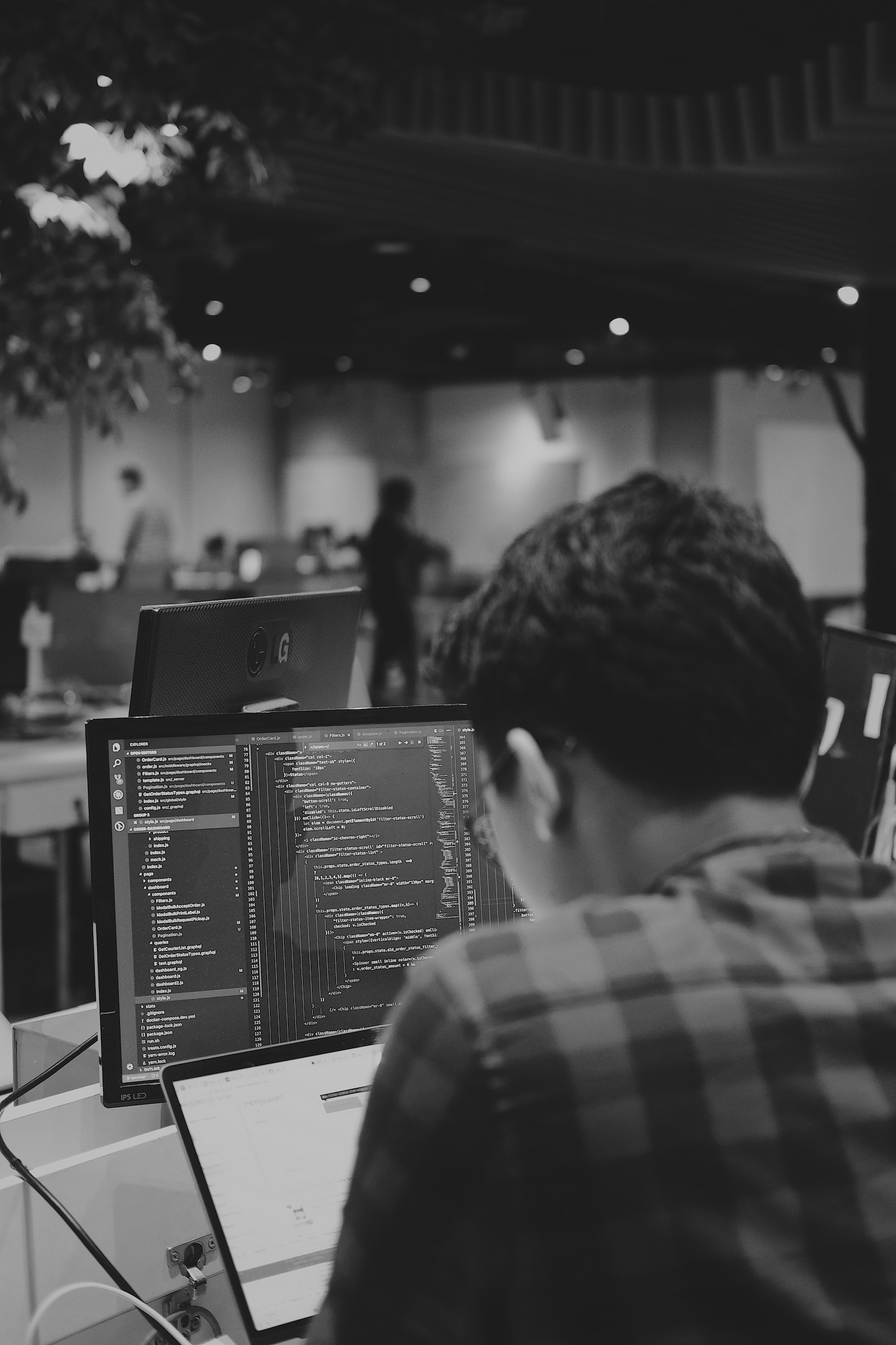 Web scraping and data mining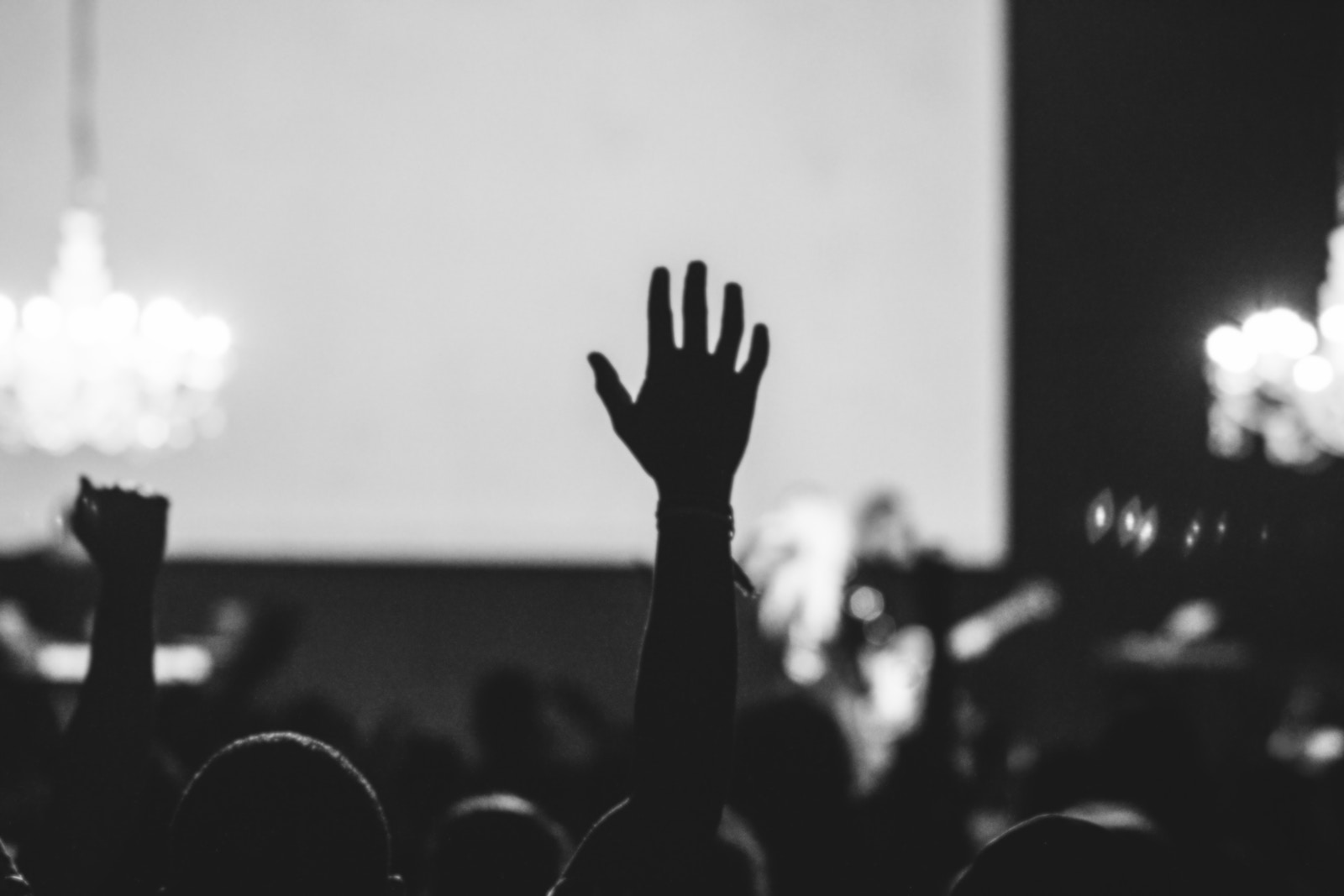 Our firm is interested in wicked problems: those that require collaboration, systems thinking, and by necessity a multitude of solutions. We take on public, private, non-profit, and independent sector clients interested in nuance and uncertainty. Our firm is headquartered in the greater Seattle area, but we work with clients around the world.
Caldern LLC's managing director is Clayton Aldern, a data scientist and public-policy researcher based in Washington State. A Rhodes scholar and a research affiliate at the University of Washington's Center for Studies in Demography and Ecology, Mr. Aldern has worked in the public, private, and non-profit sectors on subjects ranging from homelessness policy to computational neuroscience to climate change. He holds a master's in neuroscience and a master's in public policy from the University of Oxford. His journalistic and academic writings are available at his personal website.
Want to learn more about our work? Get in touch using the form below. Prospective clients can email clients@caldern.xyz.